9 Day Northern Namibia Guided Tour
9 Day Southern Namibia Guided Tour
15 Day Namibia Discovery Guided Tour
Our Packages on Offer:
We are committed to providing a world class experience for the sophisticated and discerning traveler, aiming to share our beautiful country, cultural knowledge to creating life long memories.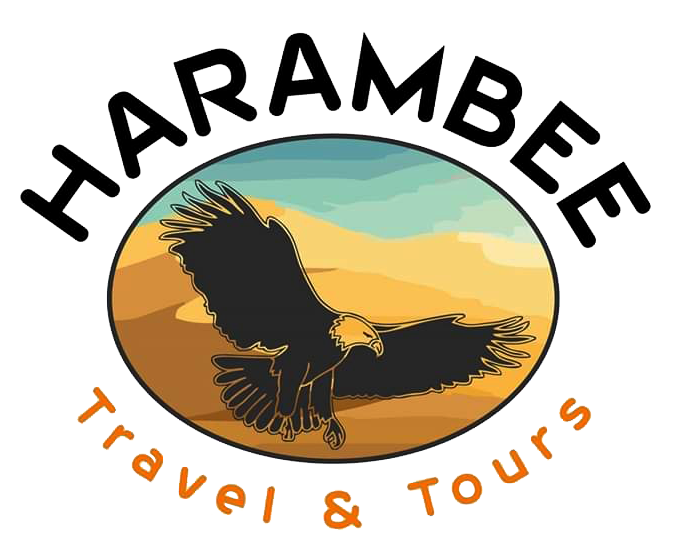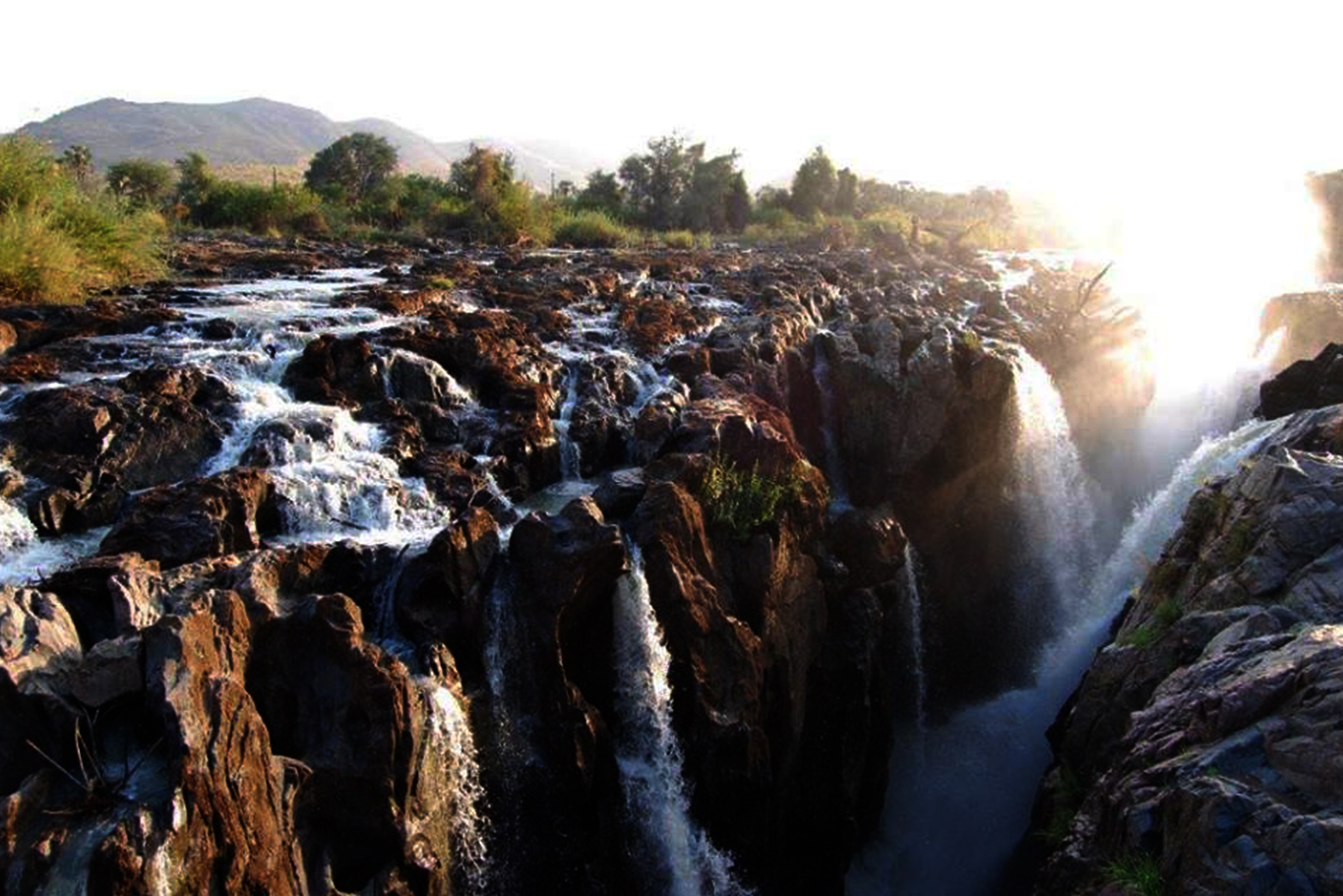 9 Day Northern Namibia Guided Tour
We start our Namibian journey with a quick tour around Windhoek before we travel to Brandberg to meet the famous "white lady".
9 Day Southern Namibia Guided Tour
Highlights of this trip is definitely visiting the 2nd biggest canyon in the world, Fish River Canyon, taking some beautiful action pictures of the "Wild Horses"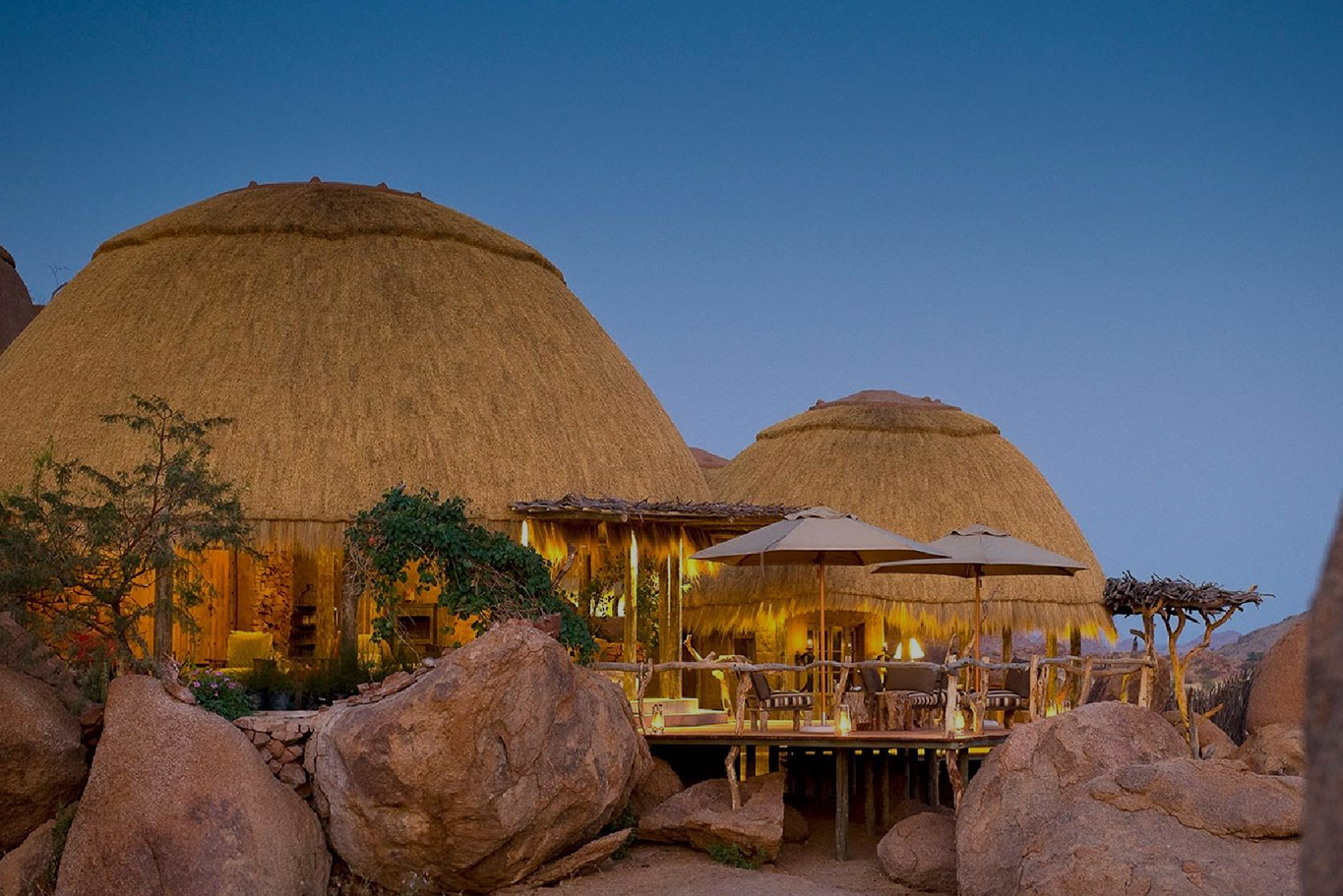 3 Day Sossusvlei Tour
After your arrival at the Windhoek International Airport, your guide will be waiting for you in the arrival hall. From here we will travel via mountainous terrain to Windhoek, the capital city of Namibia.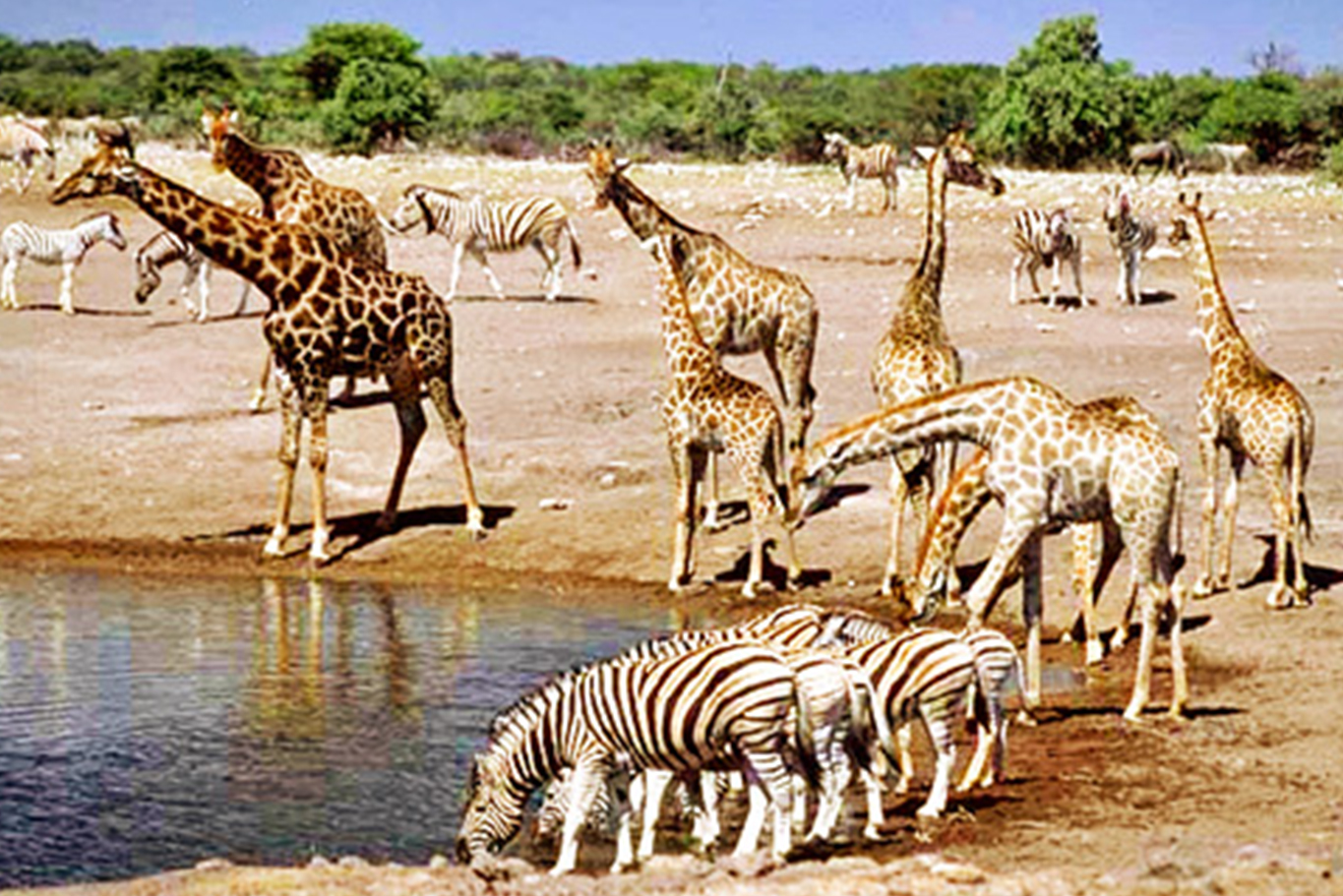 4 Day Etosha Tour
A coastal adventure where we visit the Welwitchia mirabilis, one of the oldest and most original, living plants on the Earth, and finish off with a wildlife experience in Etosha,
9 Day Etosha Tour
You will have an early departure from Windhoek to Etosha National Park in the Northern part of Namibia. Beautiful scenery of the Namibian landscape and people will meet you along your…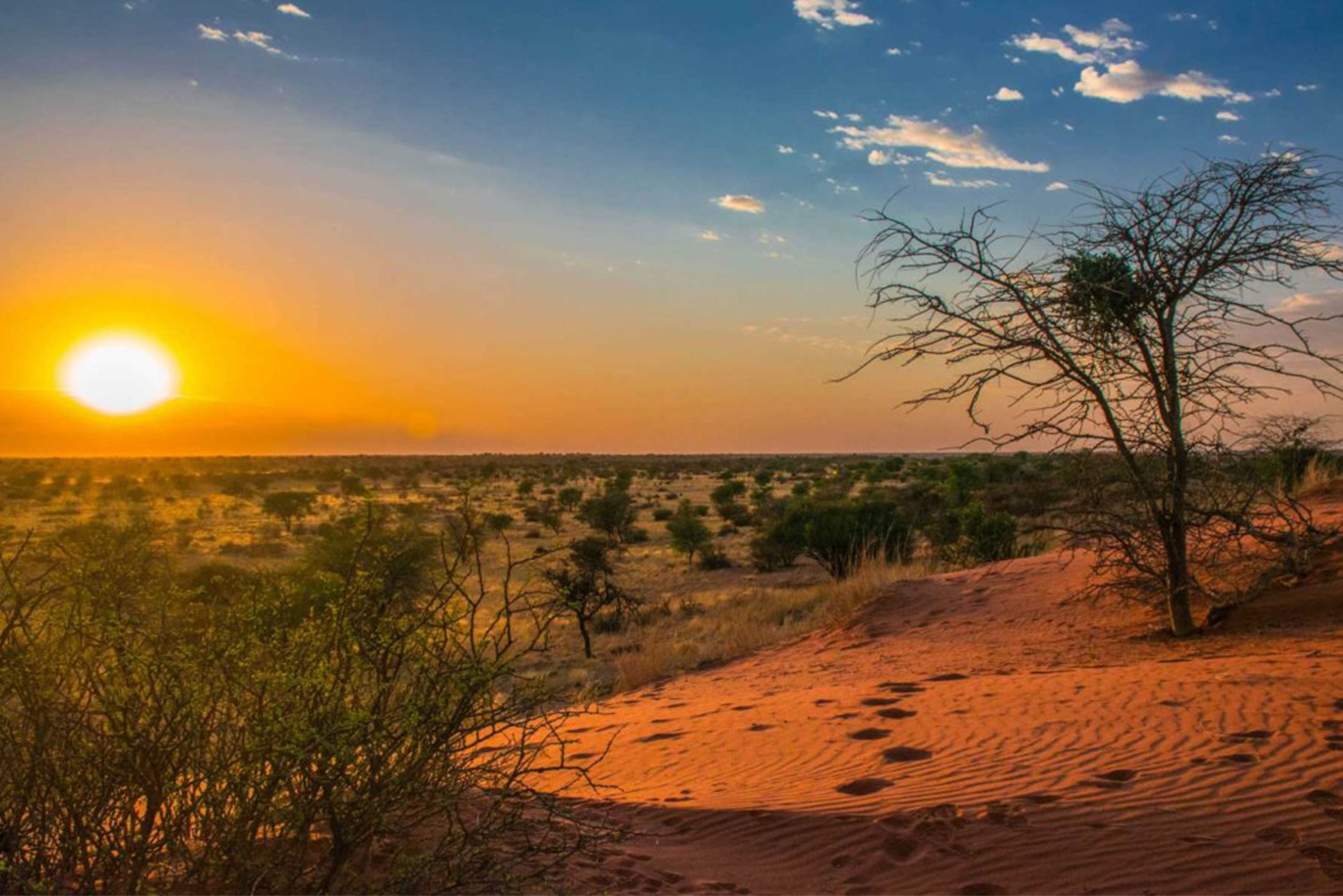 9 Day Sossusvlei Tour
We start the tour with a visit to beautiful Sossusvlei – place with the highest dunes in the World and continue to travel through the Namib-Naukluft Park to Swakopmund,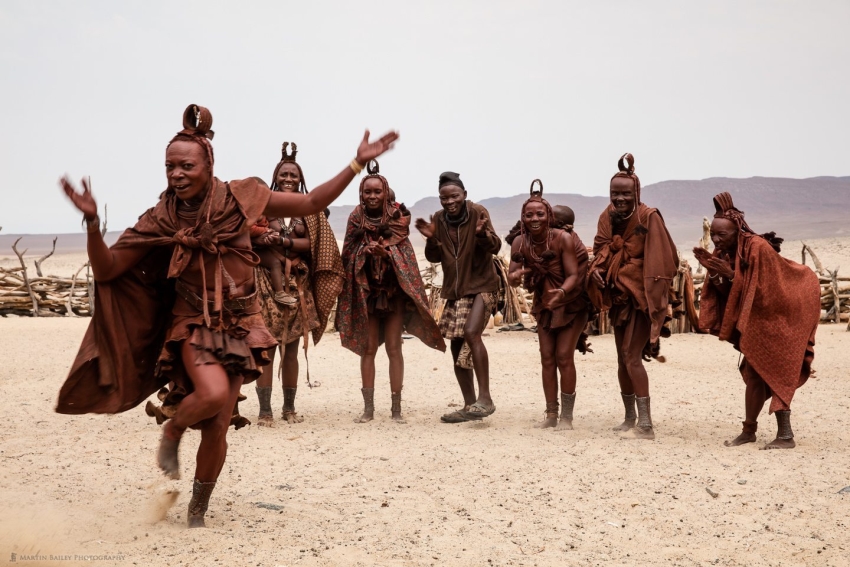 Highlights:
Cultures, Kalahari Desert, Fish River, Lüderitz, Sossusvlei, Welwitschia, Swakopmund, Damaraland, Living Museum of the Damara …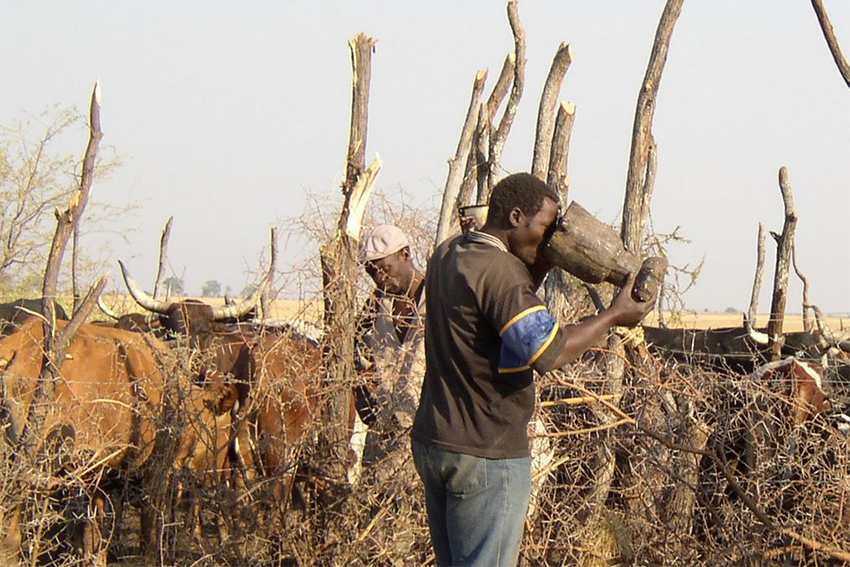 Farming Safaris in Namibia
Highlights:
Agriculture, Sossusvlei, Welwitschia Mirabillis, Swakopmund, Etosha National Park, Tsumeb Museum, Waterberg …
Namibia  |  Zambia  |  Zimbabwe  |  Botswana  |  South Africa
Harambee Travel & Tours is registered with the Namibia Tourism Board (NTB) as well as Emerging Tourism Association (ETEA) and legally complies with all the regulations required to operate as a Tour Operator.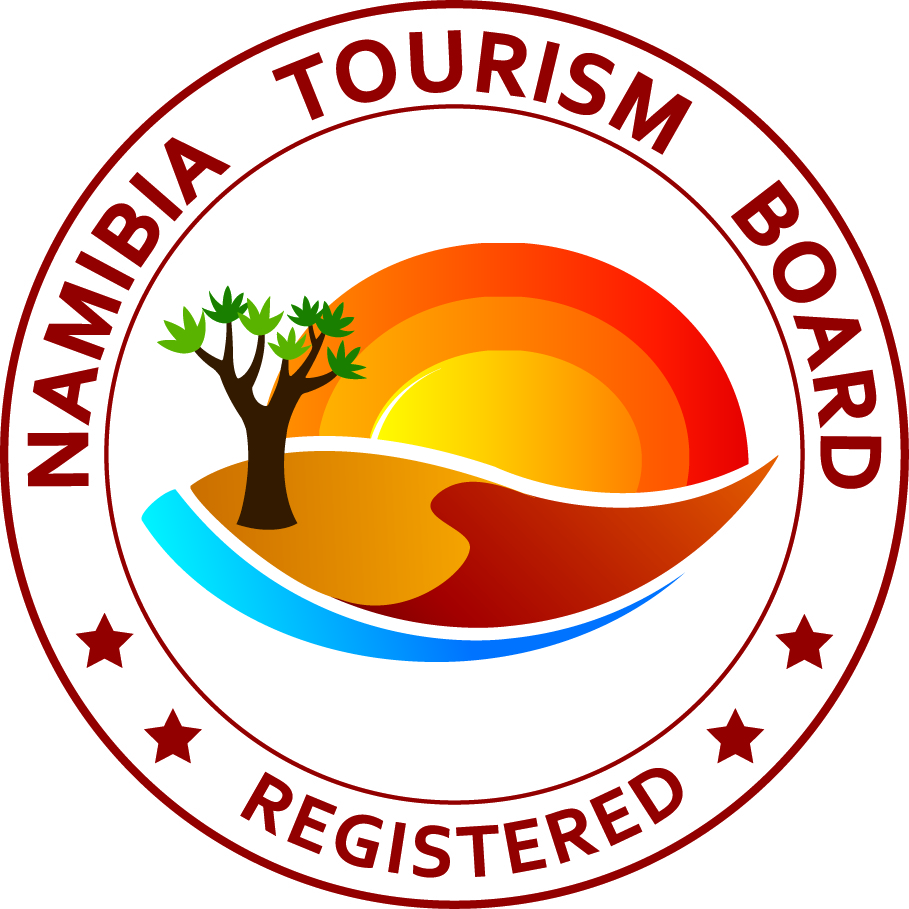 Namibia Tourism Board
TFA01114
With the extensive knowledge and skills that our office staff have, we at Harambee Travel and Tours are dedicated to offering our clients the best service and advice for your travels and travel arrangements around Namibia, Zambia, Zimbabwe, South Africa and Botswana.
We will need you to give us an indication of what you would prefer to see and do. We also kindly ask you to indicate your budget as that will help us to meet your expectations.
Our Staff can help you with the following
Car Rental
Accommodation Bookings
Car Hire
Fly -in – Safaris
Camping Trips
Accommodated Trips
Flight bookings
City Tours and much more…