Welcome to Harambee Sports Travel Division
Harambee Sports Travel is a niche travel service provider based in Windhoek, Namibia. We promote, distribute and arrange sports tours and travel packages from worldwide leading providers of top quality and best value sports packages, mainly for customers based in Namibia and Southern Africa.
See the world's finest sport....LIVE!!!
Experience live sport at the venue beats any wide screen TV. Feel the vibe of the crowd. See the expressions of the players. Interact with local spectators. Combine the sports event with holidays and sight seeing.
Your referred sports travel organizer
Our management team boast over 20 years of travel industry experience, gained locally and over with airlines and travel agencies, to bring you the highest standards of travel excellence.
Namibia's leading sports travel organizer
website featuring top value sports travel packages. From some of the leading travel package providers local, regional and overseas.
Harambee Sports Travel offers for Golf (Masters, US Open, Ryder, Cup, Motor Racing featuring all the major F1 Grand Prix's for next year), Rugby 6 (Nations, Namibia Sports Tours, Hospitality Packages, Rugby Championships, Cricket, Hockey, Boxing, Basketball, Athletics, Cycling, As etc packages, (a variety of Premier League and Euro matches), and popular Grand Slam Tennis tournaments.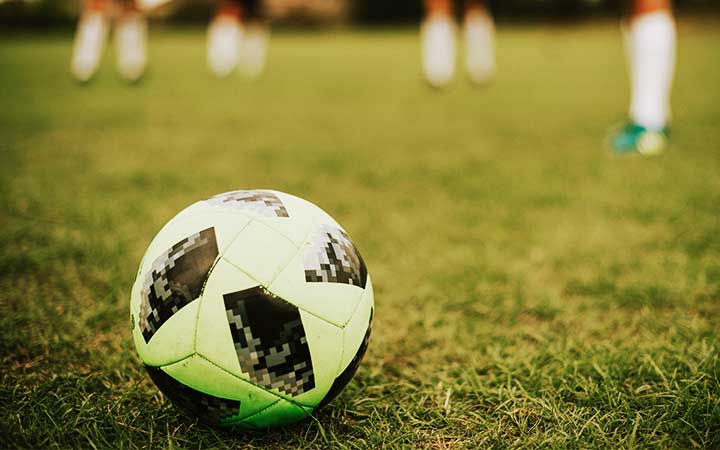 Anything else?… Please to not hesitate to contact us if there are sports events, which we have not featured, that you are interested in attending, and we will tailor make a sport package for you and for your sport team, We also cater for Supporter Sport Fan's Packages to give supporters the platform to travel with their favourite sports team to support their team where ever the team may travel in the spirit of Harambee.
Please contact us at sports@harambeetravel.com